That time of the year when flowers bloom, birds chirp, the air is warm and I have no idea how to dress. It's too cold for bare legs, short sleeved dresses and sandals. Too hot for wool pants and skirts and boots.
So, I am left with jeans and a few tops I keep using, while trying to catch up on laundry and ironing as fast as I can.
Since I have a bad eye infection and the doctor ordered to stay at home for a week, I did what every wise woman would do: turned t Pinterest for inpiration.
Here are a few outfits I loved:
Image source
Image source
Image source
Image source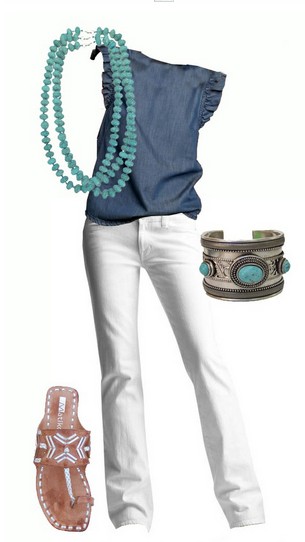 Image source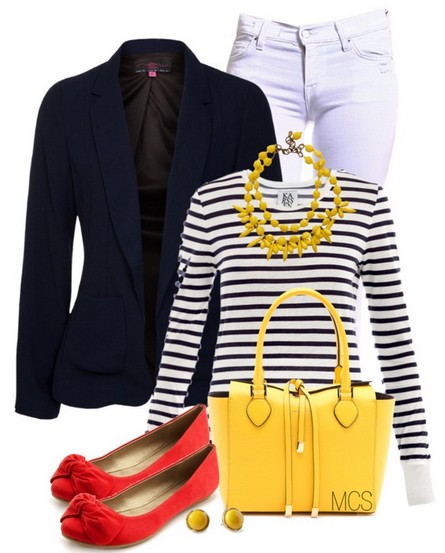 Image source
Image source
Image source
The first outfit is my absolute favourite. I don't own a suede jacket (unfortunately), and I'd substitute a brown leather bag for the black one, but I love the 70s feel.
As for the others... The good news is that I own enough clothes to copy most of them - sometimes not the exact colors, but the feel for sure.
The bad news is that it's almost always jeans, which after a while can become boring. We'll see what I come up with. I think I need more colorful accessories, since that's the only thing I can afford now...
White jeans look more refined for sure, as do black jeans, but they are definitely less spring-y. And I have a white pair of wide legs jeans that I have to put back into rotation...
That's all for now, but I would love some more spring inspiration.